Wednesday July 1st is Year 6 Transition Day
Compass School Southwark is a mixed 11-16 school, which opened in September 2013 with our first cohort of year 7 students. Our vision is that everyone in the Compass School Community will confidently reach the destination to which they aspire. This vision can be seen in all aspects of school life, from setting high expectations for all students and staff through to providing our students with opportunities to explore the world around them.
Compass School not only focuses on academic excellence but supports our students towards becoming more independent learners and young leaders. Through our broad and balanced curriculum and extensive enrichment programme, our aim is to develop resilient young people, with the confidence and integrity to express themselves effectively, who are ambitious about their futures and explore the opportunities they are provided with. We also aim for our students to be able to relate to the world around them, having a sense of responsibility towards our local community and wider society.
School closure in response to the Covid-19 outbreak
Compass School is currently closed until we are instructed by the DfE that it is safe to reopen. The school has made provision to support pupils and their families during this period to ensure the continuity of their education, their safety and well-being. Our dedicated Virtual School webpage is now live and serves as a base for exploring our online learning programme for the period of closure.
"Our dedicated Virtual School webpage is now live."
How you can help
This is a challenging time for our community and especially so for our disadvantaged pupils who lack the resources others take for granted. Whether it's the lack of IT at home, access to books, or a good square meal, we want to ensure that disadvantage is not further entrenched during this period.
"…we want to ensure that disadvantage is not further entrenched."
Our Just Giving page has been updated to meet this new challenge. We aim to raise £10,000 for our hardship fund to support disadvantaged pupils during the school closure.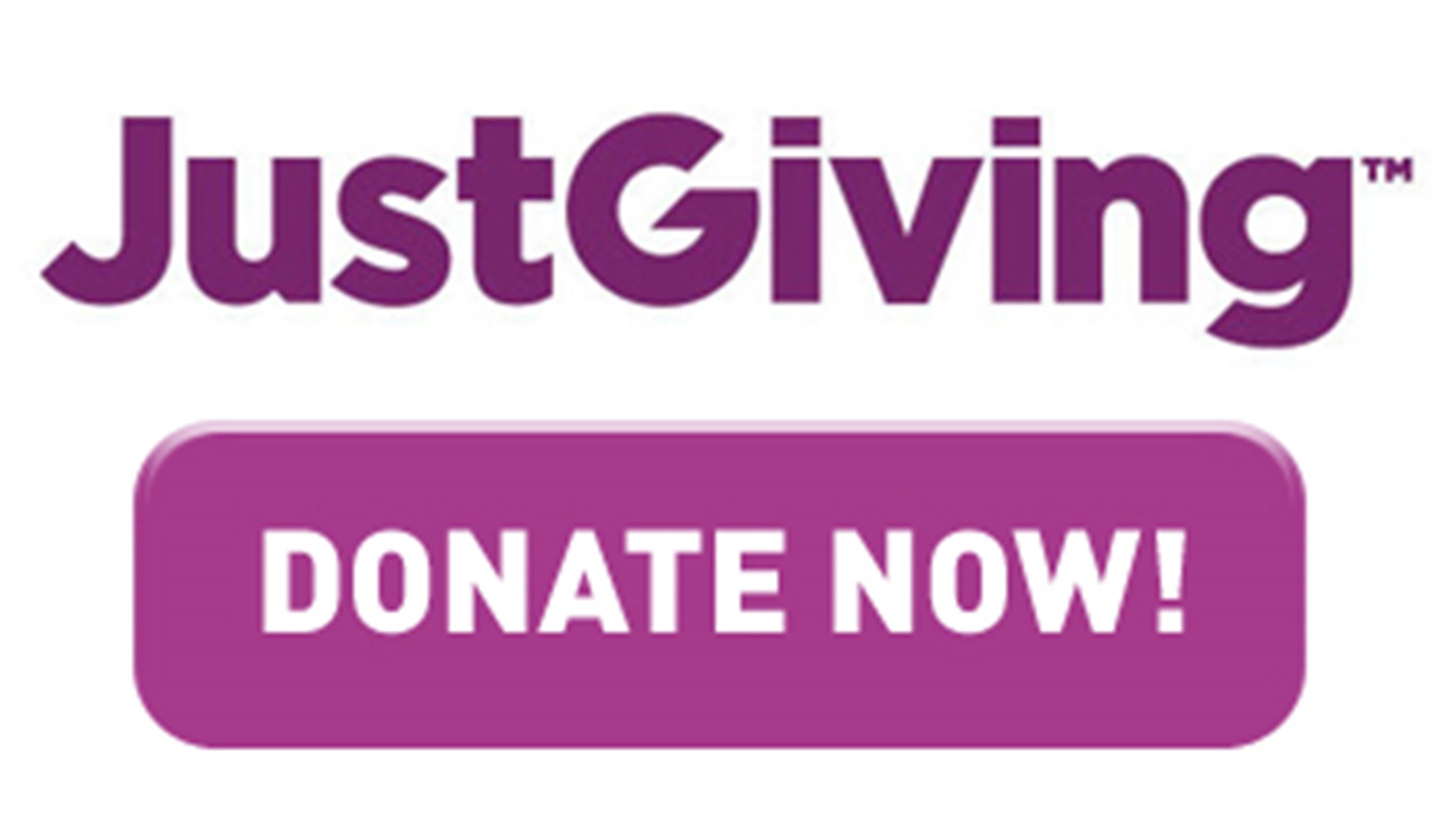 Alternatively, the school would welcome donations of laptop computers to be distributed to the above group to support them with accessing our online learning opportunities.
Please contact Mr May (Staff Governor) bmay@compass-schools.com for further information.
Meanwhile, I'd like to thank all of our fantastic community for their support and understanding during these uncertain times.
Prospectus 2019
Click image for Prospectus pdf.